Having a bed to sleep on at night is a privilege some of us take for granted. Homelessness in Ireland has unfortunately reached its highest levels in Ireland in many years. We reached out to Focus Ireland to see how we could help in the fight against homelessness by giving back to those who need it the most.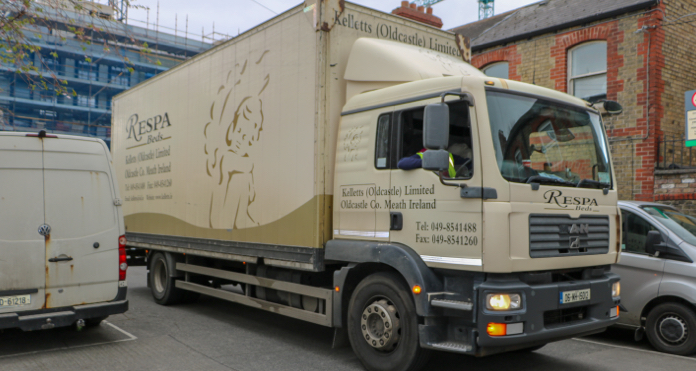 We are delighted to announce Focus Ireland as our charity partner of the year. Here is some info on a 3-year strategy we are getting behind with Focus Ireland.
Focus Ireland is driven by the fundamental belief that homelessness is wrong; it makes victims out of ordinary people and robs them of their potential.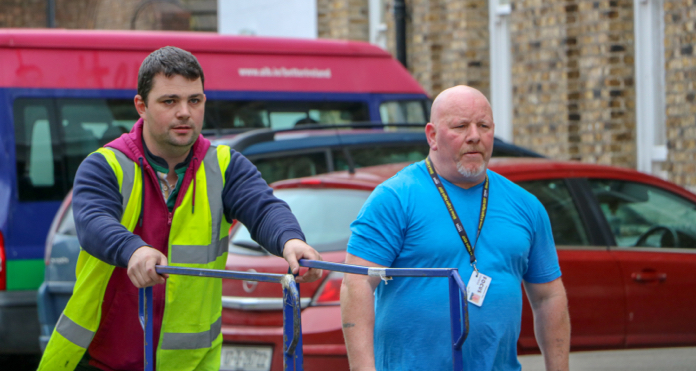 Over 30 years of experience and deep listening to those that use their services has led Focus Ireland to devise a three-year strategy that will tackle the root causes of homelessness.
As part of this strategy Focus Ireland has committed to centre their efforts in two core areas:
Preventing people from becoming homeless in the first place
And, ensuring those who are homeless have help to find and keep a home of their own, leaving homelessness behind them.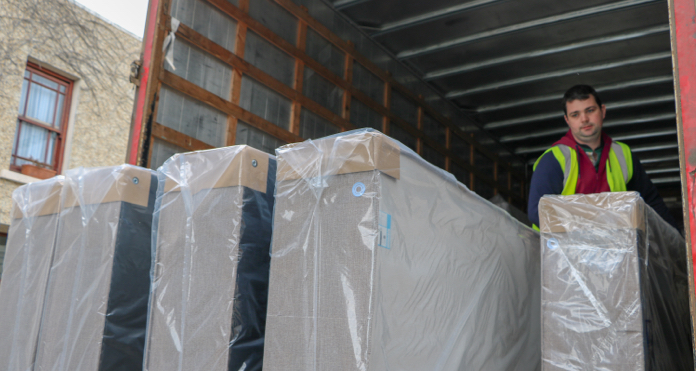 Focus Ireland is playing a role in working to overcome the housing crisis as they aim to double their housing stock from 2017-2021.
To deliver this ambitious strategy Focus Ireland needs supports from companies like ours and we are delighted to be able to play our part. Respa Beds are providing beds for some of Focus Ireland properties across Ireland.