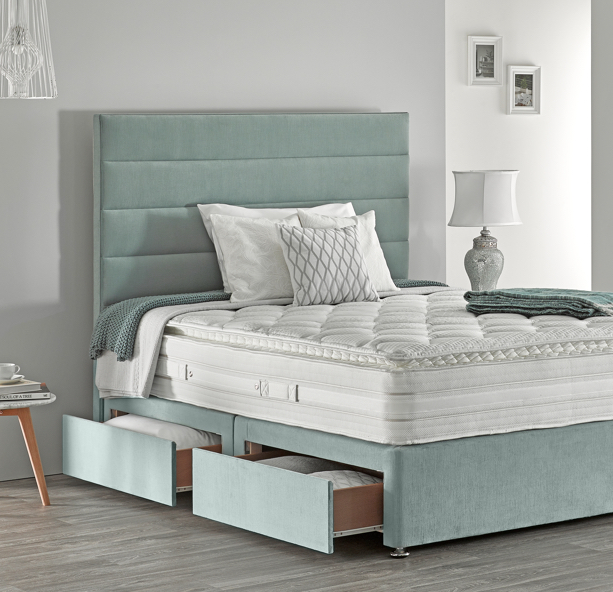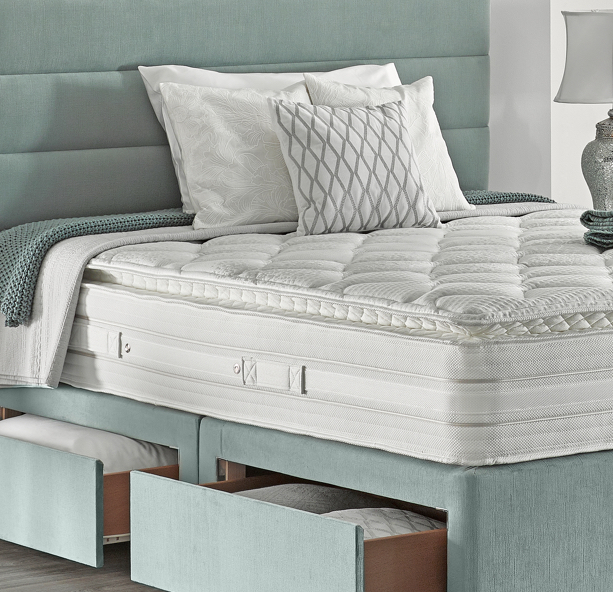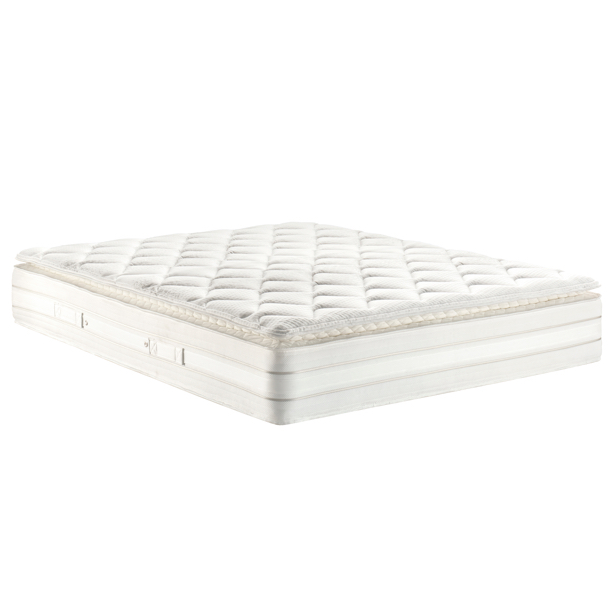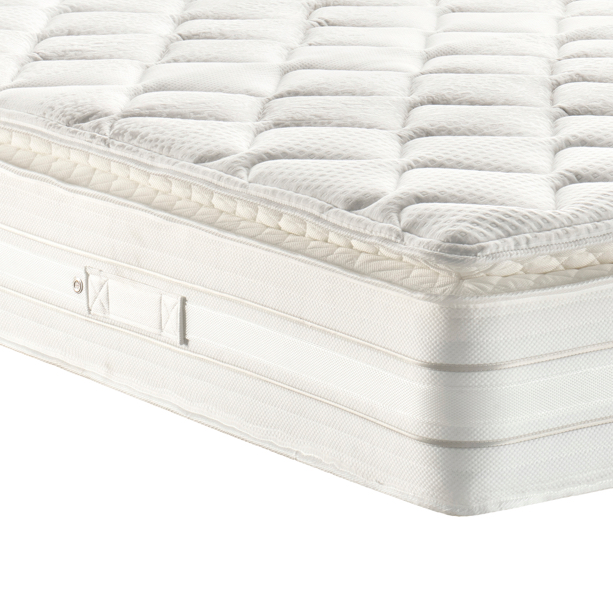 Platinum 1700
Platinum Collection
FEATURES
Pillow top, RespaTech Ortho Spring System 12.5 gauge, Airflow Technology, Sleepfresh Technology.
6 years warranty
View Available Colours
We recommend a Respa divan with your Respa mattress. Here are the available fabrics and shades for your bed base and headboard.
What's inside?
Medium
Our handy comfort rating guide helps you choose the mattress that is the perfect fit for you.
Pillow Top
Additional comfort layer of padding stitched right on top of the mattress for a floating feel.
RespaTech Ortho
Our most supportive spring system for spinal alignment & posture care, 12.5 gauge.
Airflow Technology
3D Airflow Technology with a breathable mesh side border allowing maximum airflow.
Sleepfresh Technology
Allergen Control using 100% natural probiotics stopping dust mites and bacteria growth.
Thermoregulation
Optimized with the latest methods to ensure you maintain a stable body temperature.
Rotate Regularly
For an optimum sleeping experience please rotate your mattress regularly.
Edge to edge support
Minimized partner disturbance and increased edge to edge comfort and strength.
Reinforced side supports
Additional side support structures increasing the frame durability and quality.
We recommend to pair your Respa mattress with a Respa Divan for a solid foundation. Choose from a variety of luxurious fabrics and shades for your divan base and headboard.
Malta
Steel

Rose

Light Brown

Grey

Granite

Cream

Burgundy
Cube
Navy

Mink

Grey

Beige

Aqua
Dallas
Cream

Silver

Khaki

Charcoal
Graceland
Silver

Mocha

Lavender

Graphite

Cream
Corrine
|| 'Corrine' == 'Highland'}

Graphite

|| 'Corrine' == 'Highland'}

Frost

|| 'Corrine' == 'Highland'}

Beige

|| 'Corrine' == 'Highland'}

Bark
Pinto
|| 'Pinto' == 'Highland'}

Zinc

|| 'Pinto' == 'Highland'}

Dove Grey

|| 'Pinto' == 'Highland'}

Beige
Porto
Highland