In 2017 we celebrated our 70th anniversary by looking back on our amazing journey over 7 decades. It all started with a modest £10,000 pounds turnover in 1947, manufacturing 30 mattresses a week. To today Ireland's largest bedding manufacturer with an impressive €19 million turnover annually manufacturing 1,500 mattresses a week. With over 170 employees that make up the Respa Beds family.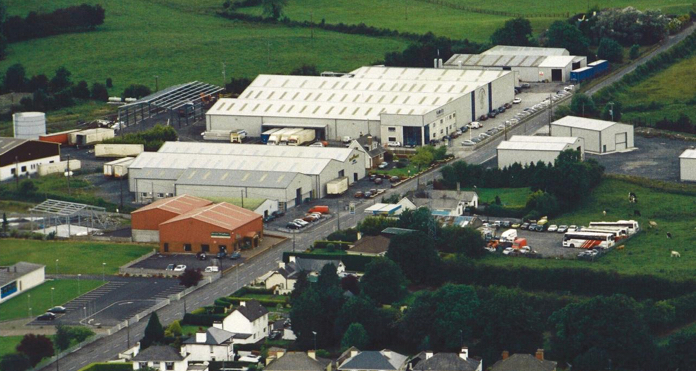 It all started with Jack & Joan Kellett in 1947 who brought the business from strength to strength relocating to their current location in 1956 in Oldcastle, trading in a Nissen Hut purchased from the army. In 1968 the company expanded the site to a 25,000sq foot facility much to the delight of the local community as it welcomed job opportunities to the area.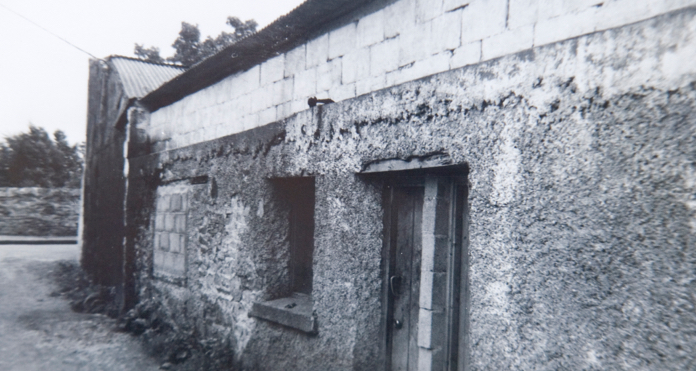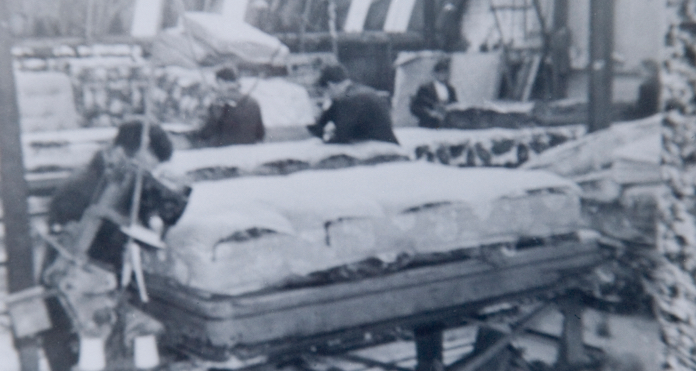 The family did not stop there with Thosh Kellett Jack & Joan's son ensuring the family-run business maintained its roots when he joined the company in 1969. Continued investment in machinery ensured that the company kept up to date with international competition in an ever-changing marketplace. There was no resting on their laurels (or beds) with the company reaching its first million Irish punts turnover in 1981.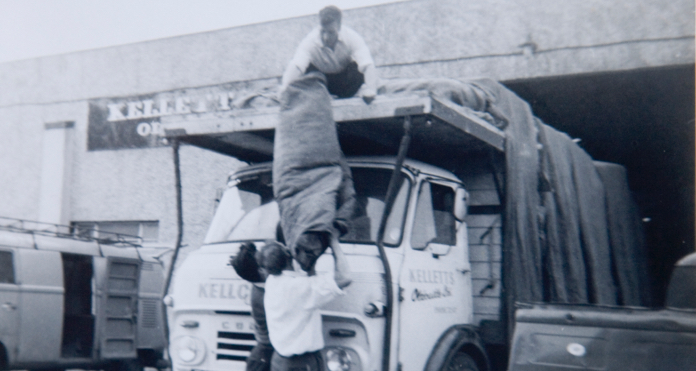 However we faced our biggest challenge in 2000 with a fire that caused considerable damage to the facilities, but low and behold only 4 days later - we produced our first bed after the incident. Proving that strong family brand and values could face this adversity head on. Since then we've had had huge success entering international and diverse market segments all while building a 100% Irish household brand that retailers and consumers have grown to love.
Fast forward to 2017 with a 240,000sq foot facility, 171 employees, nomination for Thosh Kellett for the Ernst and Young Entrepreneur of the year award and winner of Meath Company of the year award under their belts. It is no surprise that the company has grown substantially in the last number of years with our current Managing Director Philip Fagan now firmly focusing his sights on continuing to bring the Respa brand into every home in Ireland.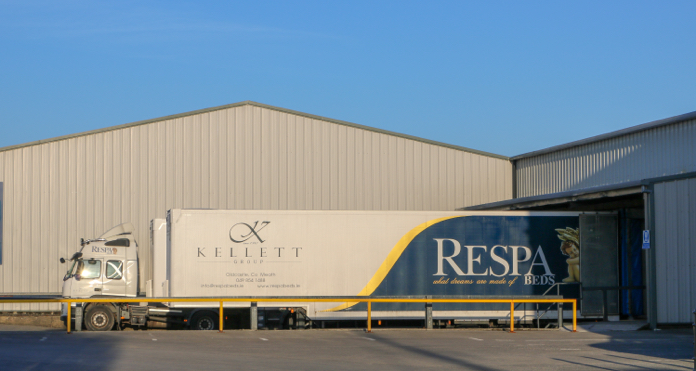 Philip Fagan MD
"People spend ⅓ of their lives sleeping. We want to ensure this time is well spent on the best location and that's a Respa."
We would like to thank all of our customers for their business over the last 70 years. By making our dreams come through we hope we are making yours.