Magic was in the air all week during the Christmas Toy Drive as mince pies, chocolates and boxes of presents started piling up in various locations around the factory reminding us what the true spirit of Christmas is all about.
We are proud to have partnered with Focus Ireland this year for our first ever "Christmas Toy Drive".
A week of festive fun was had at Respa Beds in Oldcastle, all kicking off on Dec 2nd - Dec 6th. Focus Ireland assigned us the challenge of helping them to give a gift to every single child under 5 years of age who avail of their Homeless Action Team Services. Our staff certainly rose to that challenge.
Newborn-1 year: 28 children
1-3 years old: 99 children
3-5 years old: 48 children
Just to say again, Respa Beds have been able secure presents for every single 0-5 year old in our Homeless Action Team services, we're so incredibly grateful that every one of those children will wake up to a present from Santa because of you and your team. Thank you so much.
Eve Kerton, Focus Ireland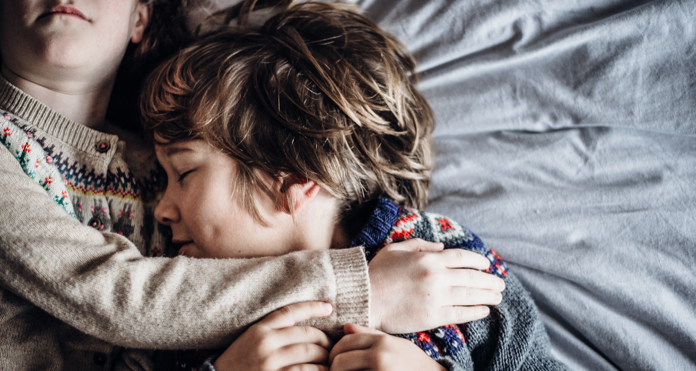 Not only did we reach our target of 175 toys but we also received a number of generous money donations from both staff and the company itself.
The target of toys we reached was a number but it means so much more to us than that. We hope the magic it created in our workplace is passed onto these children who deserve to have a magical Christmas.
Santa left the building on Dec 11th making his way up to Focus Ireland with his assignment of toys. We were delighted to hear about their arrival.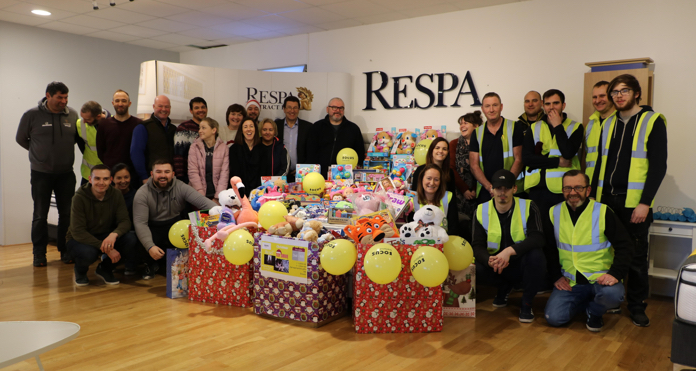 We're so, so grateful for all your organising efforts and making this happen, the toys are incredible and will make so many children happy on Christmas morning, thank you for helping Santa find homeless children this Christmas!
Eve Kerton, Focus Ireland