Our Vitality Collection is our newest collection to our Respire Inspire range. This collection consist of 3 beautiful mattresses Vitalize, Rejuvinate and Breathe.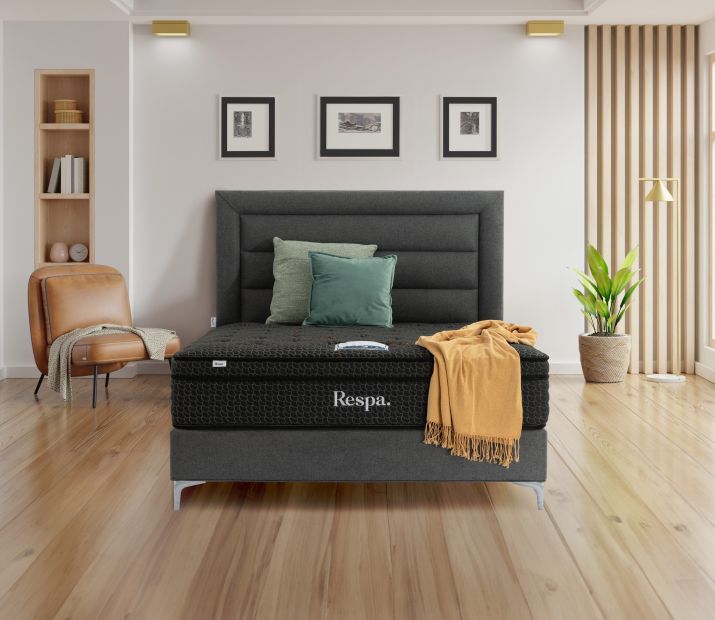 Vitalize
The Vitalize mattress is a gorgeous new mattress to the Respa Inspire range. Cell active helps to increase blood circulation, skin elasticity, reduce muscle fatigue and increase cell oxygen levels. Containing infrared ray minerals in the yarn, it converts body heat into natural energy, re-energising the body whilst you...
Rejuvenate
Our new Rejuvenate mattress is absolutely beautiful on the eye. The innovative fabric ticking that incorporates Hyaluronic Acid, a active skin protector, accelerating the natural healing process of the skin. Delays aging by increasing water content in the skin.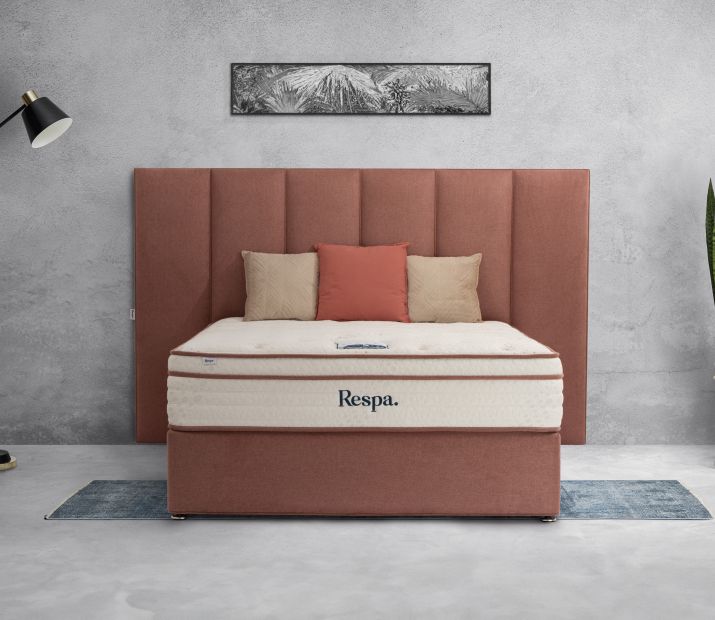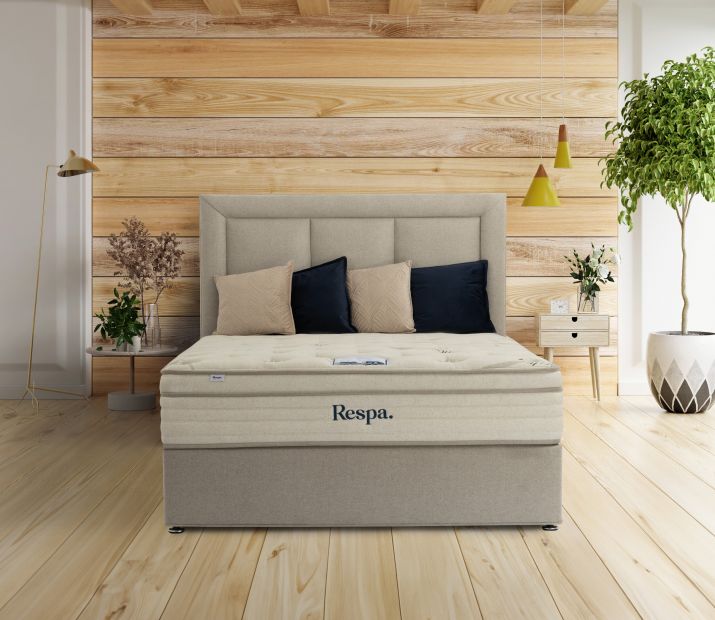 Breathe
Breathe promotes the natural benefits of Hemp Oil and latex. Increases the amount of oxygen in the blood. Reduction in involuntary body movements during sleep. Less transition time to REM sleep. Helps reduce the feeling of pain and encourages the regulation of a healthy heart.
What Makes Us Special
100% IRISH

We are proud to produce all our products in our factory in Oldcastle Co. Meath
75 YEARS EXPERTISE

75 years of expertise goes into creating your perfect sleeping experience
BEAUTIFULLY HANDCRAFTED

Each item is beautifully handcrafted with the utmost attention to detail
TRUSTED BRAND

Comfort, value and durability represent the core values of our trusted bed brand