At Respa Beds, we fully realise that sustainability and working towards an environment which instills and perpetuates social and corporate responsibility is key for the success of our brand and company going into the future.
We recognise that playing our part as a manufacturer and leading the way in minimising and offsetting our carbon footprint is good for the business and the planet.
This year Respa has undertaken a number of initiatives and projects which will create a path towards our goal to reach carbon neutrality in the coming years.
Mattress Recycling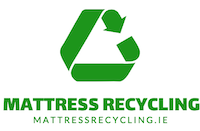 We work with the hospitality sector across the country providing a premium range of luxury mattresses. We are now offering a service whereby each mattress is taken away and fully recycled in partnership with mattressrecycling.ie
How does it happen
Respa will collect your used mattresses when your new shipment is delivered.
Utilising reverse logistics, reducing the requirement for a separate collection vehicle and minimising our carbon footprint.
The mattress is then taken to matttressrecycling.ie storage facility where it is kept clean and dry.
When there is a viable quantity, the mattresses are collected by our recycling partner mattressrecycling.ie and taken to their fully licensed facility for processing.
The individual elements of the mattress construction are then fully recovered and 100% recycled.
This means that all our hospitality beds which are removed are now Zero to Landfill. Avoiding 1,000's of mattresses being dumped.
Environmental Benefits
100% diversion from Landfill.
All of the component parts of the mattress are Recyclable.
Reduced landfill.
A single mattress uses 0.5 cubic metres of landfill space.
A double uses 0.75 cubic metres of landfill space.
The Recycling Process
Mattress is stripped to component parts
Fabric, Filler pads, Foams, Metal springs
All materials are segregated into individual material types and consolidated for recycling.
FSC Certified Timber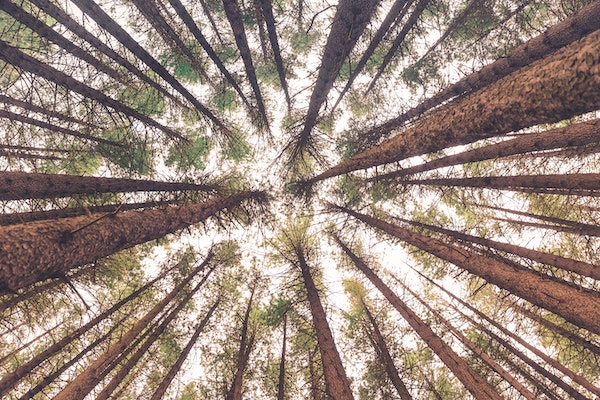 The timber which we work with in our products in Respa Beds is sourced from FSC Certified sources. The FSC mark is the "gold standard" for wood harvested where forests are managed responsibly and environmentally conscious replanting and regrowing takes place.
The FSC system includes a chain of custody that tracks the timber through every stage in the supply chain from the forest to the manufacturer Respa Beds in this case. Purchasing FSC products means you can be confident you are not harming the world's forests.
Spring Technology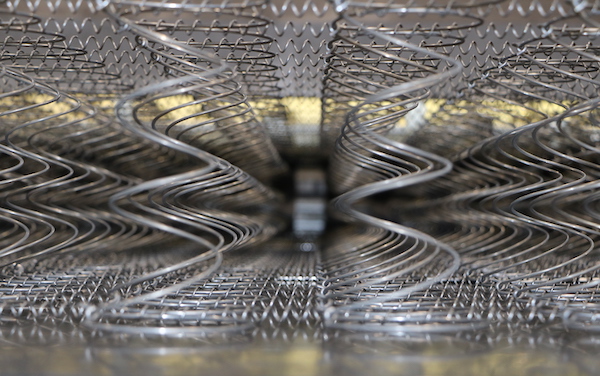 All of our springs have been developed and manufactured onsite minimising our carbon footprint for input of materials and shipping. When you purchase a Respa bed you are guaranteed the product has been fully manufactured and produced here in Ireland.
Into the Future
A number of other key initiatives are well underway for 2020 and we will keep you up to date on our progress.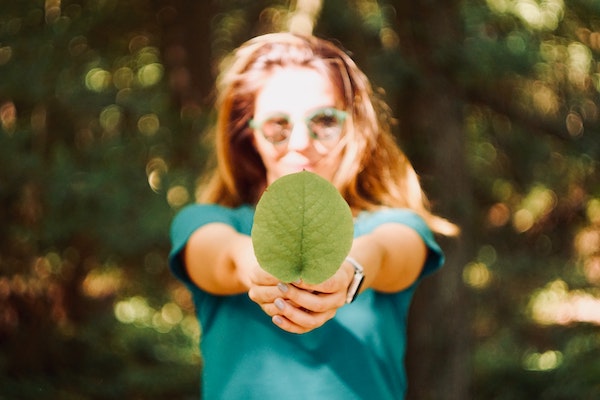 What Makes Us Special
100% IRISH

We are proud to produce all our products in our factory in Oldcastle Co. Meath
70 YEARS EXPERTISE

70 years of expertise goes into creating your perfect sleeping experience
BEAUTIFULLY HANDCRAFTED

Each item is beautifully handcrafted with the utmost attention to detail
TRUSTED BRAND

Comfort, value and durability represent the core values of our trusted bed brand