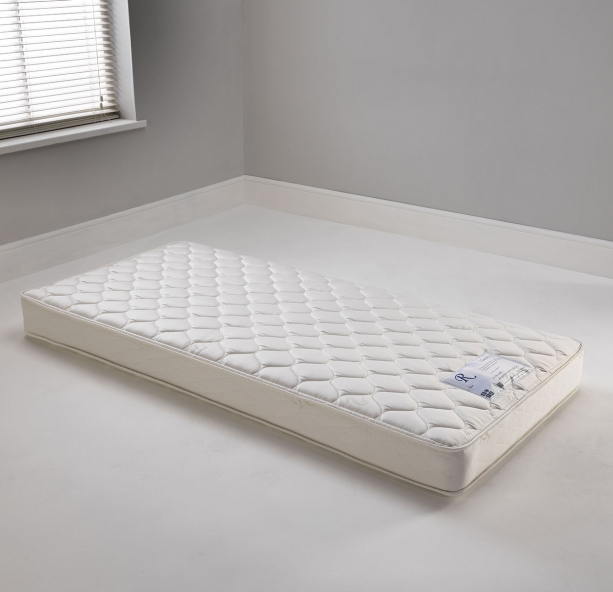 Low Profile Classic
Classic Collection
View Available Colours
We recommend a Respa divan with your Respa mattress. Here are the available fabrics and shades for your bed base and headboard.
What's inside?
Medium - Firm
Our handy comfort rating guide helps you choose the mattress that is the perfect fit for you.
Traditional Quilted
Luxurious traditional quilt with cushioning layers and an individual alluring design.
Traditional Fillings
Comfort layers for the most comfortable night's sleep
Turning Required
For an optimum sleeping experience rotating your mattress on a regular basis is required.
RespaTech Support Springs
Uniquely designed open-coil durable spring system
We recommend to pair your Respa mattress with a Respa Divan for a solid foundation. Choose from a variety of luxurious fabrics and shades for your divan base and headboard.
Graceland
Silver

Mocha

Graphite

Cream
Rushmore
Latte

Charcoal

Brown

Beige