Lifestyle Collection
Our Exclusive Lifestyle Collection is Hand-crafted using luxurious fillings. Featuring our Respa Airflow Technology with airflow foam and RespaForm Pocket & RespaTech Ortho Spring Systems. Aiding perfect posture and spinal alignment with a firm and medium - firm comfort rating.
About this collection
Features
Complete Spinal Support
RespaForm Pocket Spring & RespaTech Ortho Spring Systems offer an orthopaedic feel and spinal alignment.
Respa Airflow Technology
Open Cell Airflow Foam is featured in two of the mattresses in this collection, allowing the mattress to breathe, increasing airflow and breathability.
Find out more
What's inside?
Foam Encapsulated
Robust foam encapsulation frame on two of the mattress in this collection, giving edge to edge support.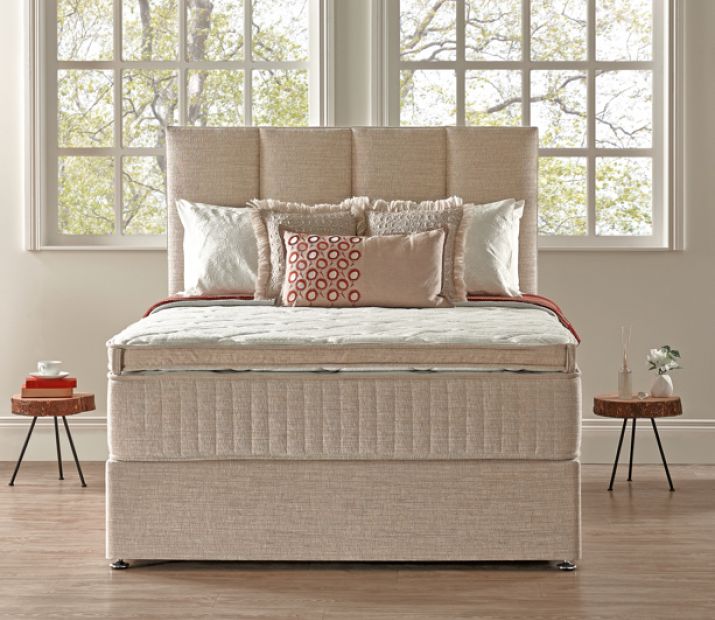 Luxury Support
Part of our newest Respa Inspire range the Luxury Support exudes style, support, and comfort. Offering medium - firm support with RespaForm Pocket 2000 spring system all topped with an exceptional quilted detachable pillow top in a knitted soft touch fabric. Respa Airflow Technology with an open cell foam and Cooler...
Infinity Support
The Infinity Support features our RespaForm Pocket 1600 Spring System along with airflow foam and cooler thermoregulating fabric. All wrapped in robust foam encapsulation for edge to edge support. Aiding spinal alignment and perfect posture. (Fabric Corinne, Graphite) (Soft Furnishings, Bedeck 1951)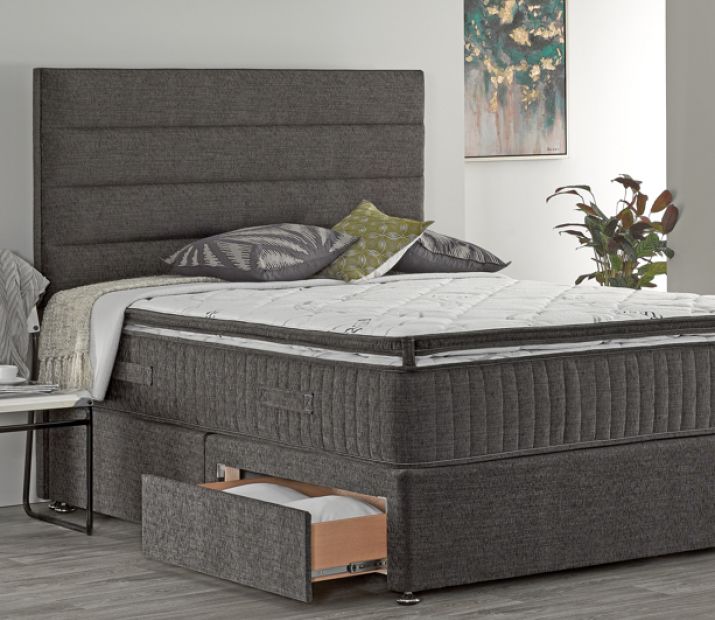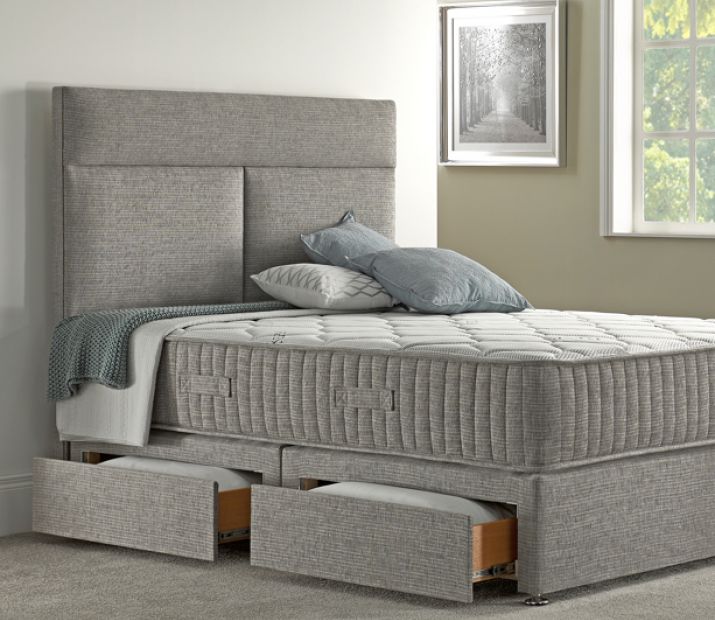 Eternal Support
Featuring our RespaTech Ortho Spring System the Eternal Support is one of our most supportive mattresses and comes highly recommended for spinal alignment and posture care. With an extra strong frame for added durability. (Fabric Corinne, Frost) (Soft Furnishings, Bedeck 1951)
What Makes Us Special
100% IRISH

We are proud to produce all our products in our factory in Oldcastle Co. Meath
70 YEARS EXPERTISE

70 years of expertise goes into creating your perfect sleeping experience
BEAUTIFULLY HANDCRAFTED

Each item is beautifully handcrafted with the utmost attention to detail
TRUSTED BRAND

Comfort, value and durability represent the core values of our trusted bed brand