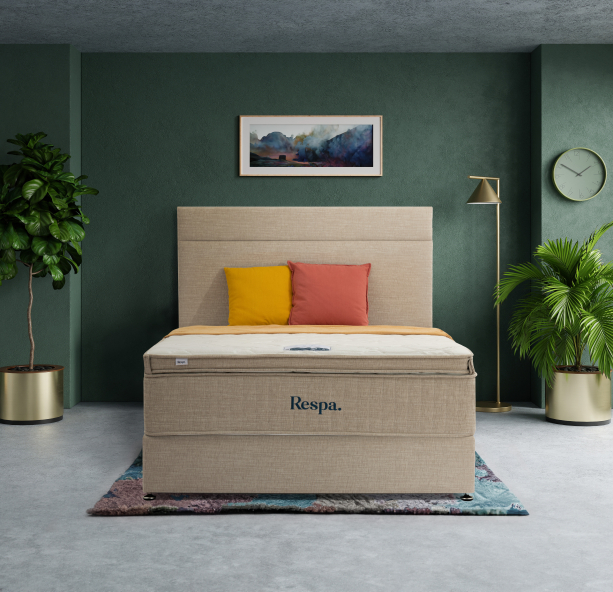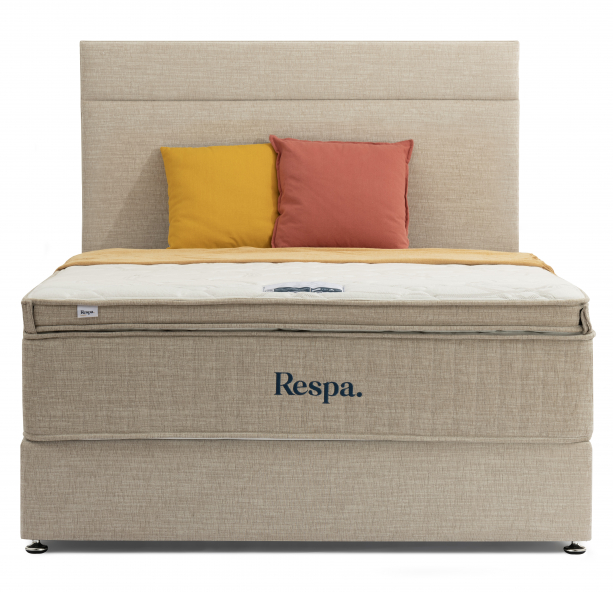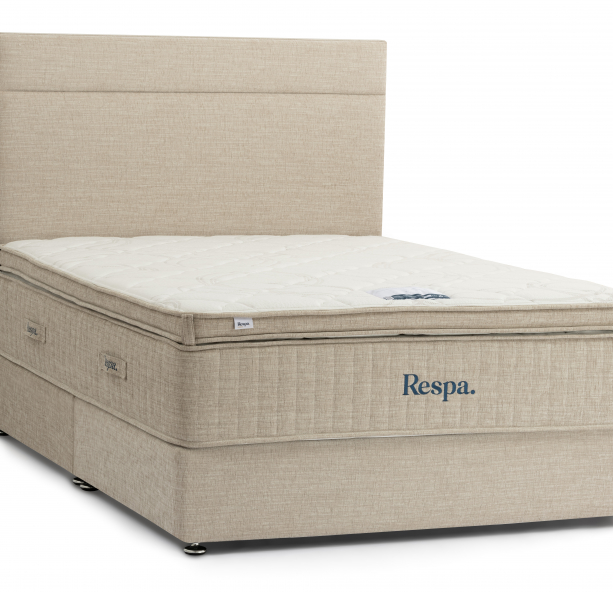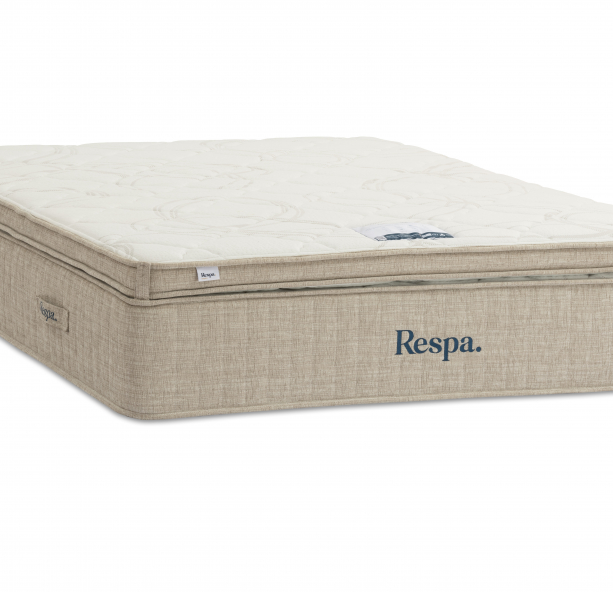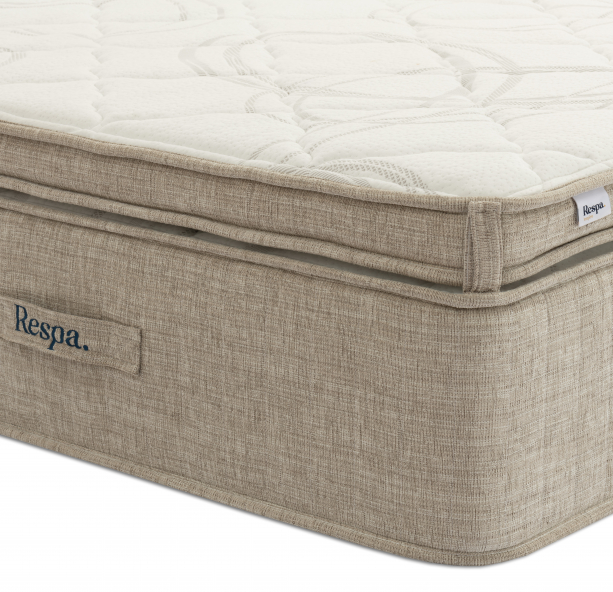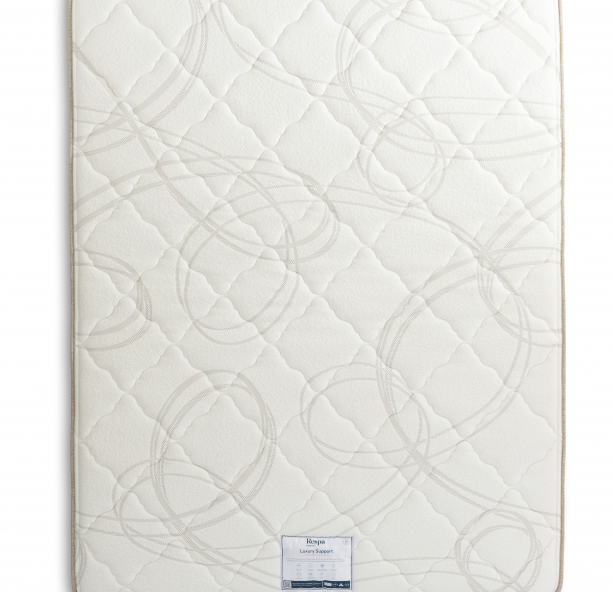 Luxury Support
Lifestyle Collection
FEATURES
Respa Inspire Range, Complete Spinal Support, Airflow Technology, Detachable Pillow Top.
10 years warranty
View Available Colours
We recommend a Respa divan with your Respa mattress. Here are the available fabrics and shades for your bed base and headboard.
What's inside?
Medium - Firm
Our handy comfort rating guide helps you choose the mattress that is the perfect fit for you.
Detached Pillowtop
Quilted turnable, detachable pillow top in a luxurious soft touch knit fabric.
Pocket Spring System
Featuring our unique RespaForm pocket spring system with individually pocketed springs.
Thermoregulation
Optimized with the latest methods to ensure you maintain a stable body temperature.
Foam Encapsulated
Encased in a robust foam frame adding support and preventing any roll off feeling.
Airflow Technology
3D Airflow Technology with a breathable mesh side border allowing maximum airflow.
Turning Required
For an optimum sleeping experience rotating your mattress on a regular basis is required.
COMPLETE SPINAL SUPPORT
This mattress is highly recommended for complete spinal support & backcare.
Mini Pocket Spring System
RespaForm mini-pocket springs add an additional comfort layer contouring to your body shape.
We recommend to pair your Respa mattress with a Respa Divan for a solid foundation. Choose from a variety of luxurious fabrics and shades for your divan base and headboard.
Corrine
|| 'Corrine' == 'Highland'}

Graphite

|| 'Corrine' == 'Highland'}

Frost

|| 'Corrine' == 'Highland'}

Beige

|| 'Corrine' == 'Highland'}

Bark
Pinto
|| 'Pinto' == 'Highland'}

Zinc

|| 'Pinto' == 'Highland'}

Dove Grey

|| 'Pinto' == 'Highland'}

Beige
Porto
Highland
Malta
Steel

Rose

Light Brown

Grey

Granite

Cream

Burgundy
Cube
Navy

Mink

Grey

Beige

Aqua
Dallas
Cream

Silver

Khaki

Charcoal
Graceland
Silver

Mocha

Lavender

Graphite

Cream